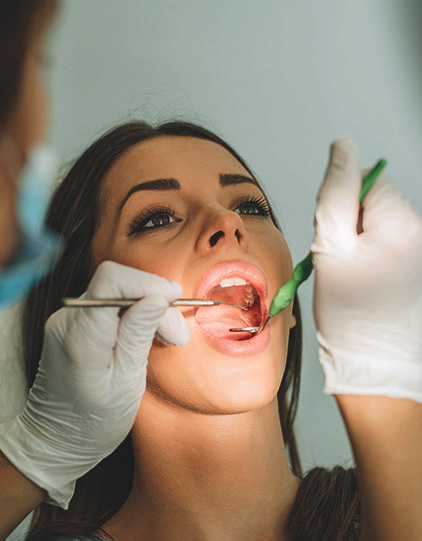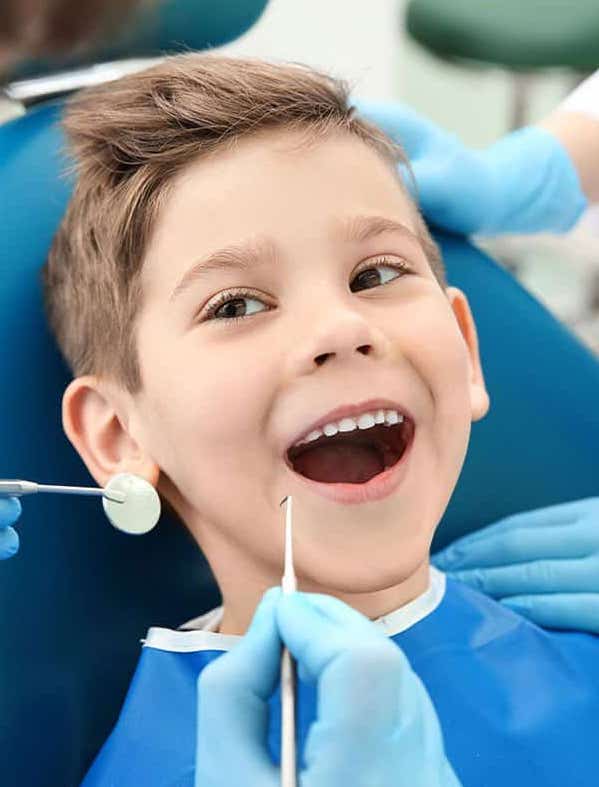 Exceed Your Expectations
Axis Your Desired Perfect Smile!
When providing comprehensive dentistry, our dentists' goal is to exceed your expectations. We believe that exceptional dental care goes above and beyond the standard, clinical experience. Our team takes the time to get to know you because a meaningful doctor-patient relationship is essential to our work. We want you to trust us with your health care. When you visit us, whether it's for general dentistry services, restorative care, or cosmetic services, you can rest assured that you will receive only the best care. Our patients are part of our dental family, and we treat each and every one of them with care and respect. We hope you'll make Axis Dental your dental home!
Here's what you can expect at your first visit to Axis Dental
We want to make getting dental care as convenient as possible. We know you probably have enough on your plate already before factoring in the dentist! Our office has extended office hours so you can come in before or after work and school, or even on Saturdays!
We also offer the option of family block scheduling, which is a way to book all of your family's appointments on the same day. We'll either see you all at the same time or one right after another, letting you take care of routine dental visits in one go. If you have a dental emergency, please call us as soon as possible (ASAP). At Axis Dental, we leave room in our days for unexpected cases just like this so that we're able to provide same-day emergency care.
You'll be greeted by our friendly front desk staff and asked to complete our new patient forms if you have not done so already. We'll take X-rays of your mouth. One of our dentists will perform a comprehensive oral exam, assessing your teeth, gums, and bite. We'll go over your dental needs and goals as well as our recommended treatment plan with you and then discuss any next steps. One of our team members will go over financial information and work with you to find the best option.